Make money online is not difficult as we all think. Many guys search on the Internet to find the possible ways to earn money online but they lead to some scam sites, which are ready to hunt them instantly. Scam sites usually ask them to pay some money to them and they'll provide the Account which will help them to earn money online, They ask them to click or like ads or some ask to place Ads on different social media website. But I consider it is full wastage of time and money, I knew many people that affected by these scam websites. In this article I will guide you how can earn money without any loss in means of money or time. So lets start….
Basic thing you need to earn online
Maximum knowledge of Computer and Internet
Basic level of English language so you can Write and Read and Understand.
Designing and Development Skill will be bonus for you
Consistency and Hardworking as well as Patience.
1st way of online earning is Freelancing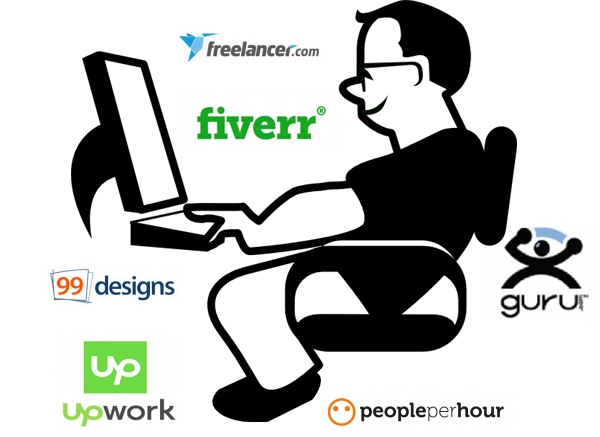 I am a freelancer Designer and Developer and love Freelancing. Freelancing is the best way to work online, In Freelancing you have to join some Outsource Markets or websites like Upwork.com, Fiverr.com, Freelancer.com, 99designs.com, PeoplePerHour.com etc. These websites have lots of people who want to hire freelancers for specific work i-e Web Development, Designing, Writing Articles, Data Entry, SEO, Social Media Marketing any many more. They'll offer you a contract on a Specific Rate. You've to complete that contract within agreed time. After submitting your work, As you complete the job or finish the milestone or project they will release your payment. Read my Article: How to Start Work at Upwork and Earn Money
2nd way of online earning is Blogging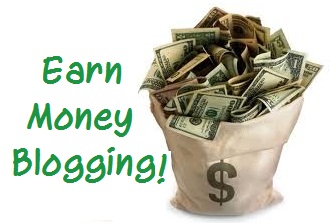 Blogging is a popular way among our Pakistani and Indian guys, and many guys earn good amount from their blogs successfully, if you want to earn online you first need to know what you want to do on the website or blog online. Here are few ideas that you may like.
Create a website using viral content for example viralnomaly.com.
Start a news website, Get content form TV, Newspapers and other sources. Columns and many more
Website about Product Review talking about cons and pros of the products, what's new is coming, advantages, disadvantages and review about products. Product can be choosing Mobile, Laptops etc For Example GSMArena.com, whatmobile.com.
Make a celebrity blog, talk about Photos, Wallpapers, Movies, Scandals and more.
Jobs, funny pictures, technology are also good ideas.
Everything works on internet if is done in a correct and right way
How you get paid in blogging?
By doing blogging you can earn money online using display Advertisements such as Google Adsense, Infolinks, Chitika and many more. Also they can use direct Advertisement on their sites such as BuySellAds, Telenor, Jazz, Ufone & Pepsi etc.
Please be aware!
In blogging you can never copy content from other websites, instead you'll write and create everything by yourself. And this is the most important thing. However, you can take idea from any website/blog already existing on the internet.
It will not be easy to earn legally so you have to work day and night and implement new ideas.
3rd way earning via YouTube or Videos
You can also earn money online with YouTube by creating your own Video Tutorials, Reviewing Websites or Products, Mobile Phones etc.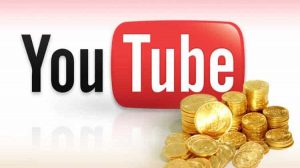 Here are simple way:
Make a YouTube Channel
Make videos and upload to YouTube that will gather attention (read: viewers)
You are going to make money for each video view (avergly 1 to 2 dollars per 1,000 video views).
YouTube provides opportunity for content producers to make money and to do that all you have to do is appeal to the viewers.
Be aware from Scamming website
As I mentioned in my intro in first paragraph of this article, many websites claim to be advertising agency's with connections with popular companies. They try to attract people into the concept of free cash, namely, by offering money to display ads on websites and blogs, Also Some provide you an account and charge you Registrations fee in Thousand and tell you to open and like Ads. But in fact, they are just scam sites and take money from people without giving any results. So be aware of such companies and websites.
If you want to earn money then it should be free and forever. Don't pay to anyone for such a kind of account, because all earning accounts are free including Google AdSense.
Ask any question regarding this article in comments. I will be happy to guide you.