In this section you will be find help about Development of website.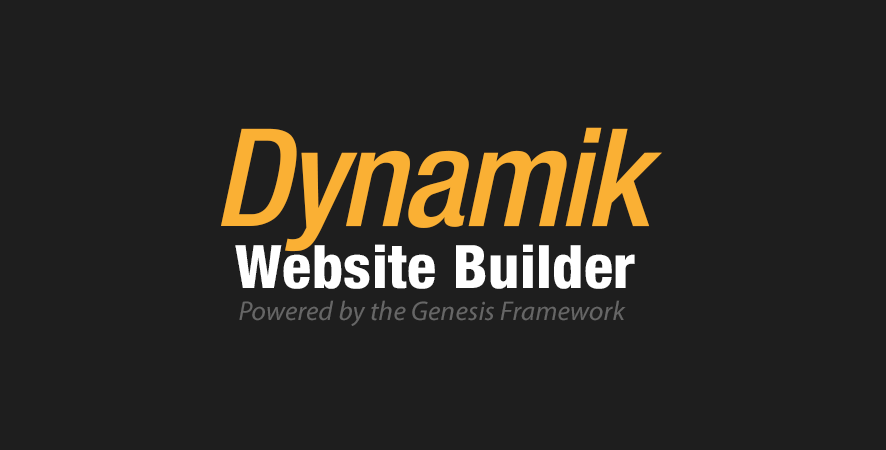 BY
Meostar
Dynamik Website Builder is a a child theme for Genesis Framework that features all of the layout possibilities you should be competent ...

BY
Meostar
Advertising Disclosure: "This post contains affiliate links and I'll earn a small commission if you shop through them. This is how ...