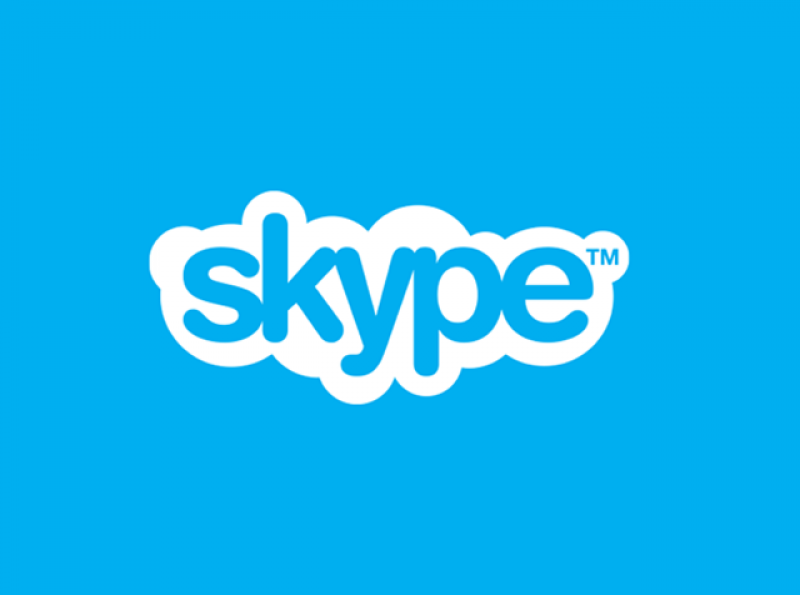 A famous voice and video calling service Skype to reduce the distance between the last several years has contributed to the billions of people around the world use this service. Call via Skype to video or voice applications it is necessary to download the different platforms Windows, Mac, Linux, Android and iPhone are available.
Microsoft bought the service after the changes it made several useful facilities, many of which are now Microsoft Skype users to download the application to get rid of the hassle New Web Service Skype has also launched, under which it is used on any Internet browser and download the application does not need to. This service is initially available to UK users, but it soon will be available to customers worldwide. But it reported using the method you just can use this service.
Skype said in a statement issued by that service Internet Explorer 11, Mozilla Firefox, Google Chrome and Safari can be used. The company says that if you stayed in a hotel for a holiday or sitting in an internet cafe, and there is no need to worry if Skype is not installed because there is no need to install Skype. In your Internet browser "web.skype.com" write web service using Skype to communicate with their loved ones enjoy. How to use this service in Pakistan?
See the following information to learn.
First, install a proxy software that uses the IP address of the UK. For this purpose, "ZenMate" is a good option. This extension has no application is rather different browsers available for free downloading Chrome, Firefox, Opera and Safari can be run and the speed of the computer does not even matter. Click here to downloading it.