What is FotoJet Web based Graphic Editing App?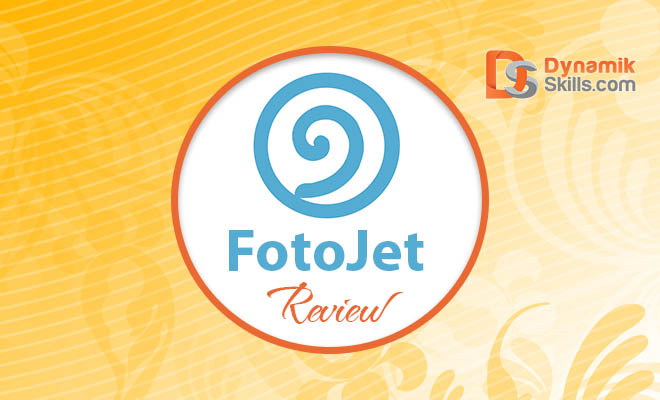 If you love to edit your Mobile/Camera Photos and add effect to them or you want to add images on Instagram or Facebook or Pinterest and you have not Graphic Editor Giant Adobe Photoshop then FotoJet is the Tool you need!
I personally use FotoJet for my Own and my Meostar Graphix clients design projects Social Media Campaigns
FotoJet is "an all-in-one free online tool for photo editing, graphic design and creating photo collages, Social Media Content and Print Design as well. You can use lot of tools and photos for your project for free. Is it user-friendly? Let's see!
Signup for New Account
Creating a new account on FotoJet is very straight forward and a very simple also it is  free. One thing I really love and found on FotoJet that is Advertisement FREE website, I did not found any single Ad there so you never be bothered 😉 . I am surprised and worried how FotoJet makes money off of its users. Does it offer "premium" membership or graphics that you have to pay for? I still haven't figured this out, so to me, the answer to that question is no. But I will be Mentioned here as I got answered.
What you can Do with FotoJet?
We can do:-
Create Design

 Make Collages

Edit Photos
Graphic Designer
Designing like a professional designer is possible for you now! Photo design, advertising design, marketing design and so on, all of your needs can be covered by our powerful graphic design tool.
Collage Maker
An elaborate photo montage or collage allows you to share your photos in a unique way. FotoJet provides powerful collage editing tools and 600+ stunning collage templates, such as birthday collages, anniversary collages, love collages and so on, to help you make your own collages quickly.
Photo Editor
Rotate, crop and resize your photos for any specific use; fix the colors and lights by applying photo effects such as vintage effects, black and white effects, lomo effects and so on; convey your feelings by adding text and clipart images to your photos. All these can be done with just a few clicks. Start your exploration now!
What I Don't Like on FotoJet
There is lot of benefits i found but i am bound to tell my visitors what i do not like on
FotoJet
FotoJet used Flash and i hate Flash 🙁 due to many reasons.
FotoJet Loading speed not make me happy but if you refresh the page it will load in better time.
Watch Video Review
Final Result
At the end i really found
FotoJet
very useful Tool so i suggest you to use it for your personal or business usage.
Let start your Photo Editing Journey with FotoJet….. Click Me top Sign Up