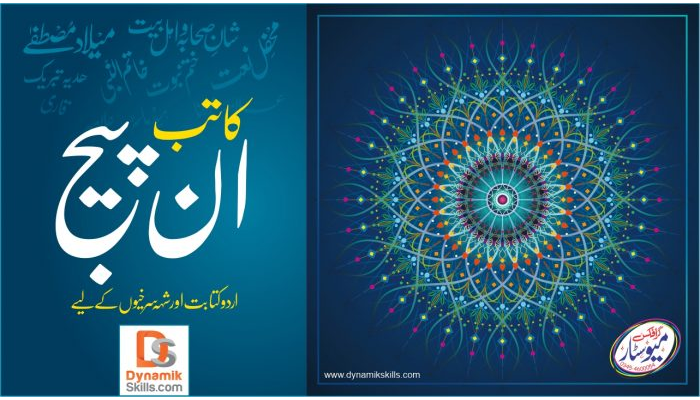 Inpage Katib Free Software for Urdu Kitabat
A great Urdu composing software for Writing and Design Khattati and Titles for Posters.
Its amazing software, its write as Written by Hand of Professional Khattat or Katib.
I am going to share an Urdu software called Inpage Katib you can download it for free NO VIRUS. A humble request to all. I request you to please don't sale it and share with your fellows.