Share you Free Image Sources for Projects and Blog Posts, As you hear famous saying "A picture is worth a thousand words". That's because all top bloggers use images to get attraction and effectively convey their message to their readers. There are many people asked the question, how to find good royalty free images for free?
What are some of the best places to find royalty free images for free your blog or online project? In this article, I will share some of our top sources to find royalty free images for your blog posts, so you can make your content stand out.

It is a very famous website to find royalty free images for your own projects is PixAbay.com. "All images and videos on Pixabay are released free of copyrights under Creative Commons CC0. You may download, modify, distribute, and use them royalty free for anything you like, even in commercial applications. Attribution is not required".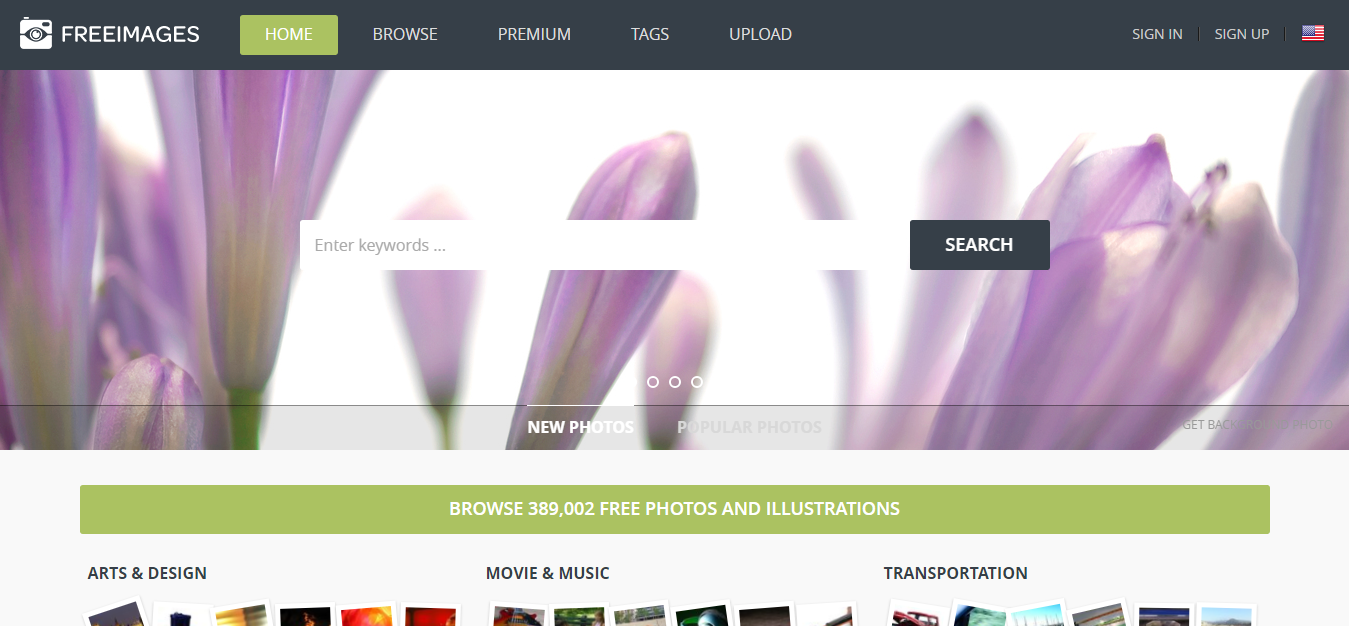 I like FreeImages because of its large collection of photographs which are neatly categorized and tagged. Finding a photo on FreeImages is easy. You can either browse image by categories or use the search feature.
Most images here are fairly high quality, so you can use them in your website as well as your presentations. You might come across images that are widely used and easily recognizable.
Like for example if you search for business, lots of images would show up that you have seen on other websites. But if you search for a niche-specific search term, you would find images that are not overly used.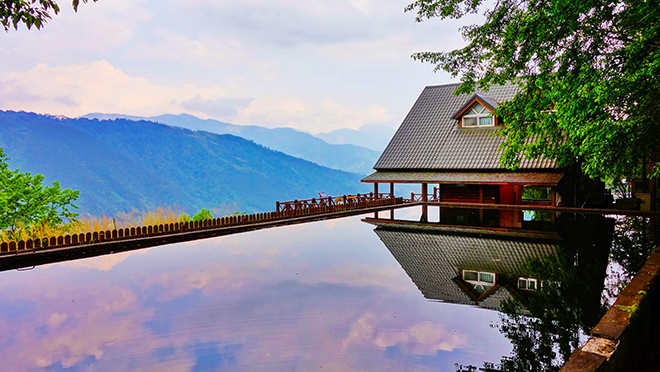 Free (do whatever you want) high-resolution photos A project by Crew.
A well-known destination for high quality royalty free, CC-0 Licensed, and public domain photos. Unsplash releases 10 photos every 10 days.
Unsplash has has a good enough search feature, that can be used to find images matching certain themes like nature, office, work, etc. The website also offers a Google Chrome extension which shows a random image in the background when you open a new tab. You can then download that image on your computer.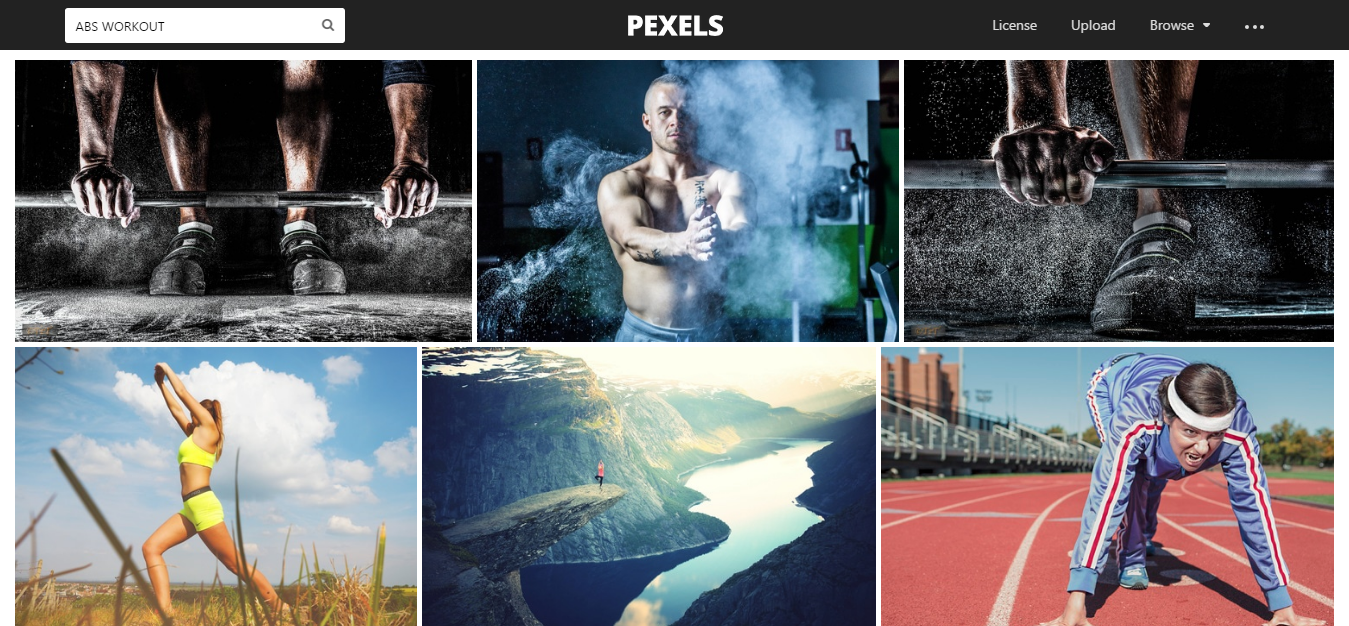 The free download pack includes only images under the Creative Commons Zero license. This means you can use all stock photos for personal and commercial projects without adding a link to the source. The same CC0 also applies to all photos you will get in our newsletter.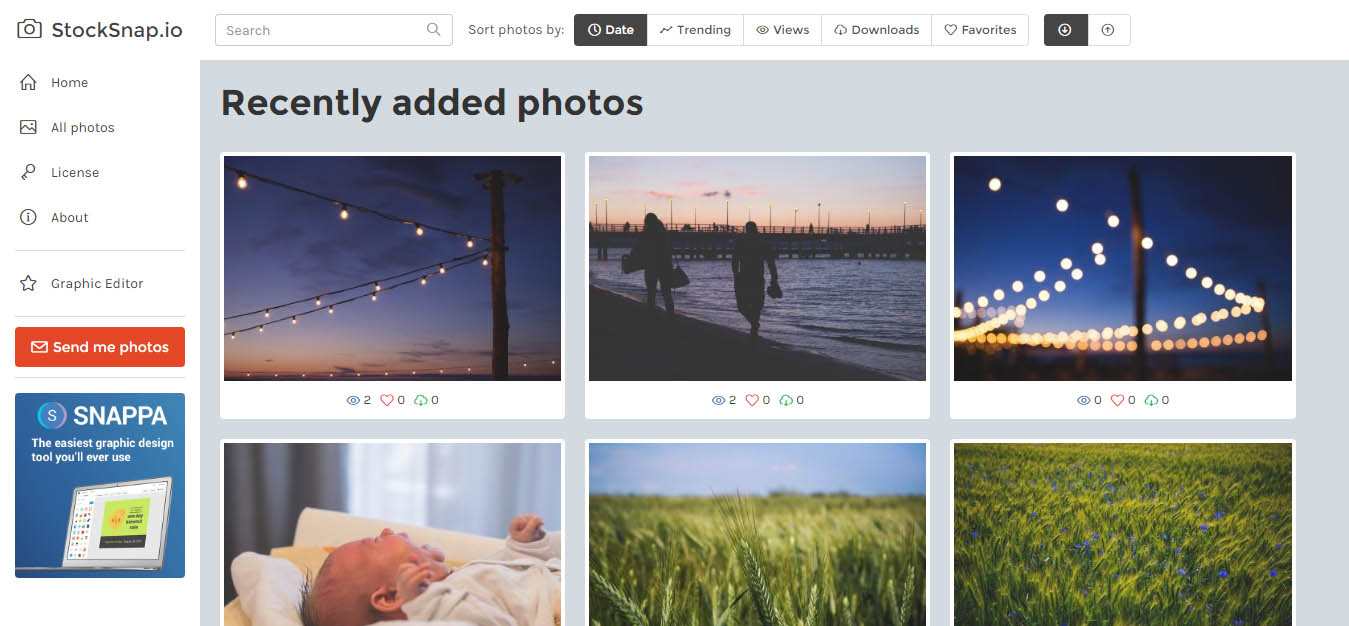 Great free image source for your Photo requirements for your post. Its claim free from copyright restrictions – No attribution required
Free high-resolution pictures you can use on your personal and commercial projects. Click on an image to download the high-resolution version. New awesome pictures added weekly!
All pictures were photographed by Ryan McGuire and free of copyright restrictions.